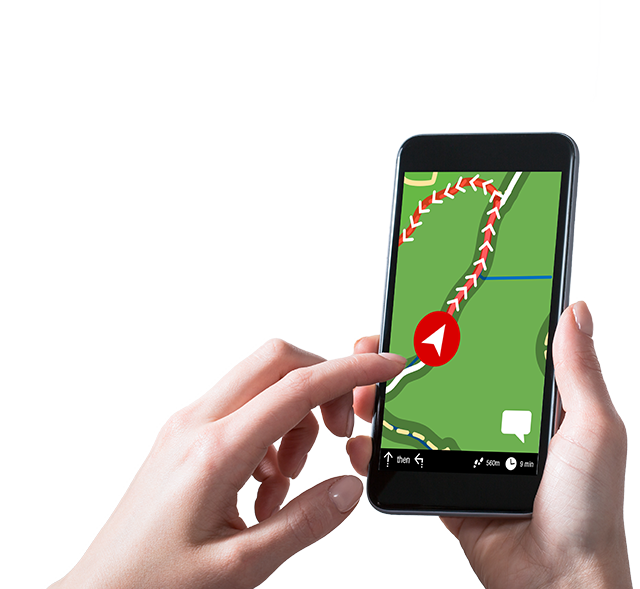 A new epoch in visitor engagement
Mobility and the advent of ubiquitous smartphones is one of the most disruptive developments in modern history.
Today's customers can book a hotel, a surf lesson and flights on their phones, laptops, tablets and even over voice command!
Just as Uber has completely disrupted the taxi business globally, smartphone technology is completely disrupting visitors expectations when traveling.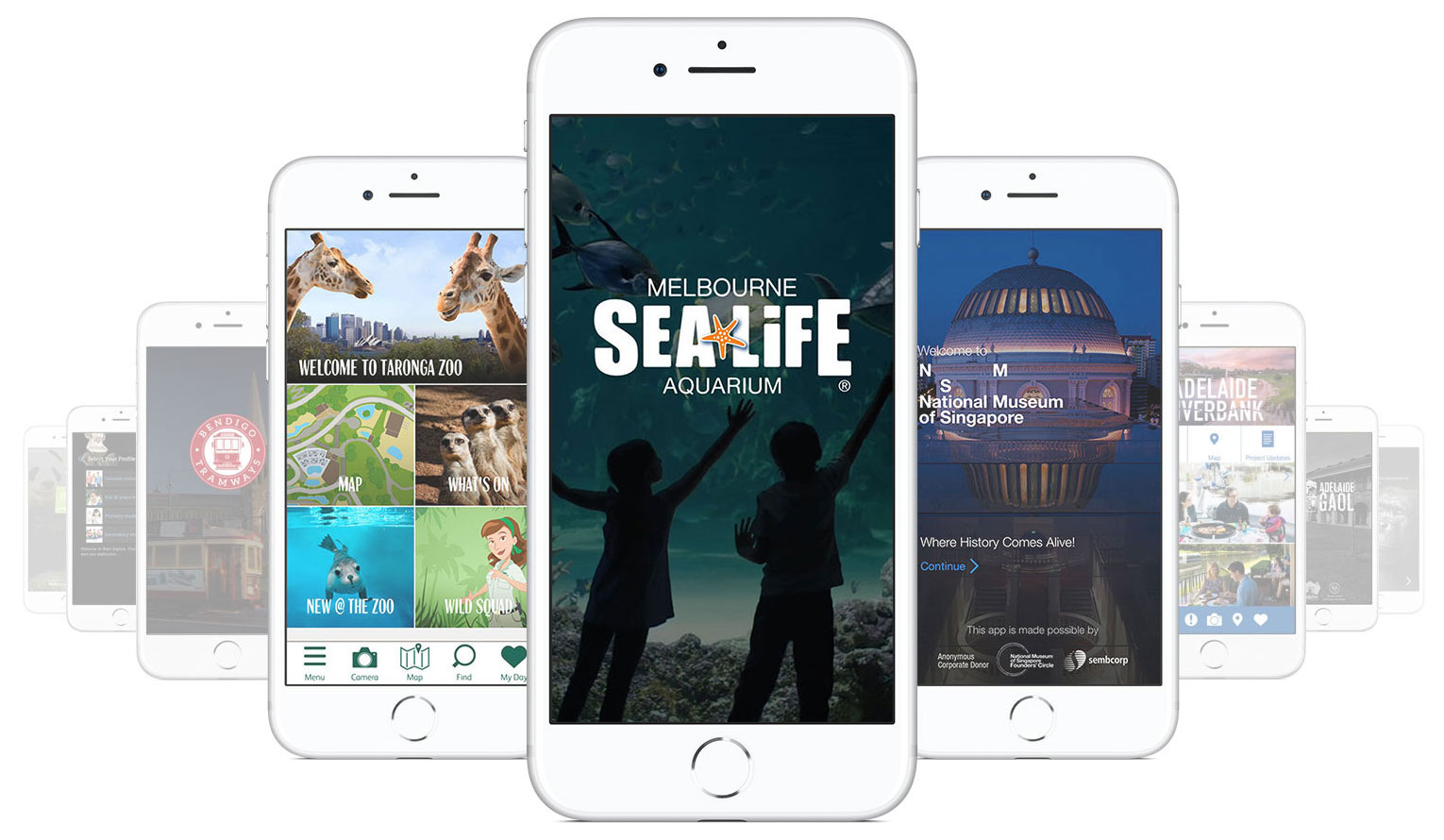 We specialise in helping Zoos, Aquariums, Museums, Botanic Gardens, Public Attractions and Educational Institutions embrace this mobile revolution
Organisations can maximise their business effectiveness by creating deeper engagement with their visitors.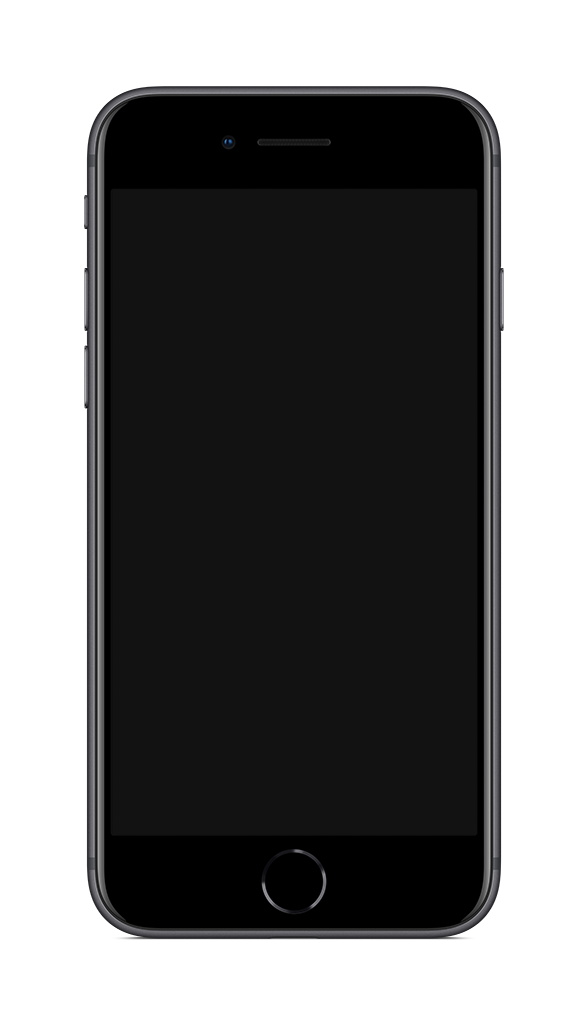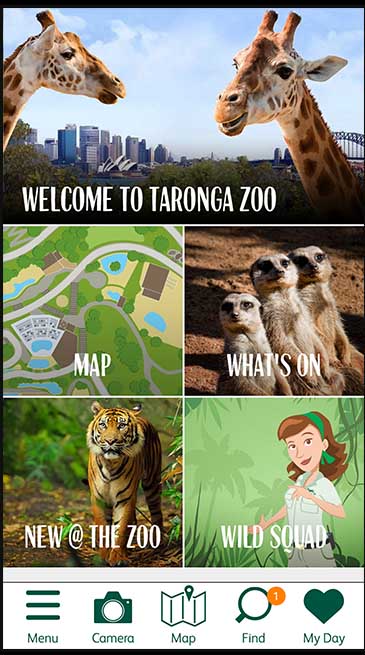 Solving real world problems
What's on?
Where is it?
How do I get to it?
How do I know it wont be full or closed when I get there?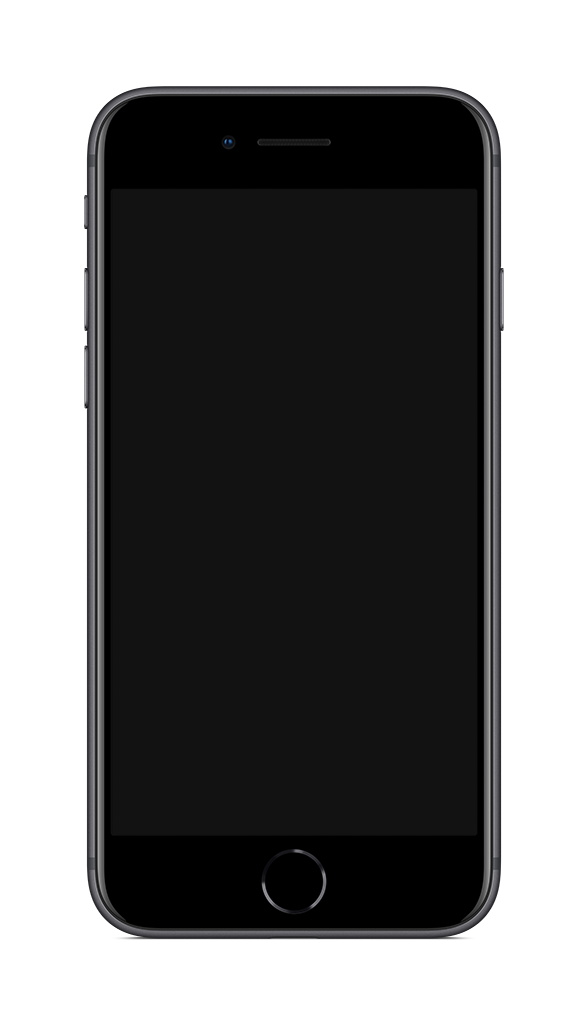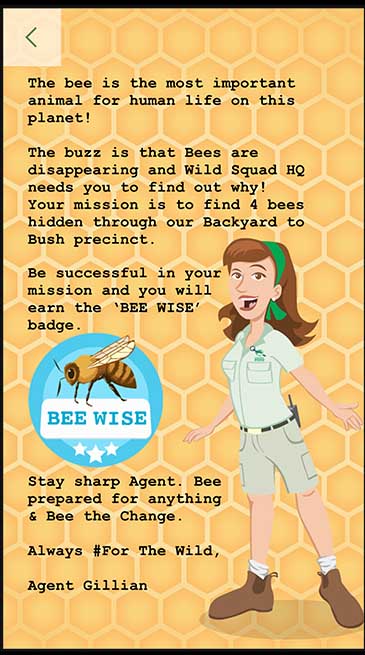 Engaging younger visitors
Fun, interactive activities
Treasure Hunts
Virtual Badge Collection
Community Engagement
Embracing wearable technology
Event Notifications on your wrist
Progress tracking and fitness reporting
Haptic Engine of Apple Watch and Android GEAR provides enhanced accessibility options for visitors with special needs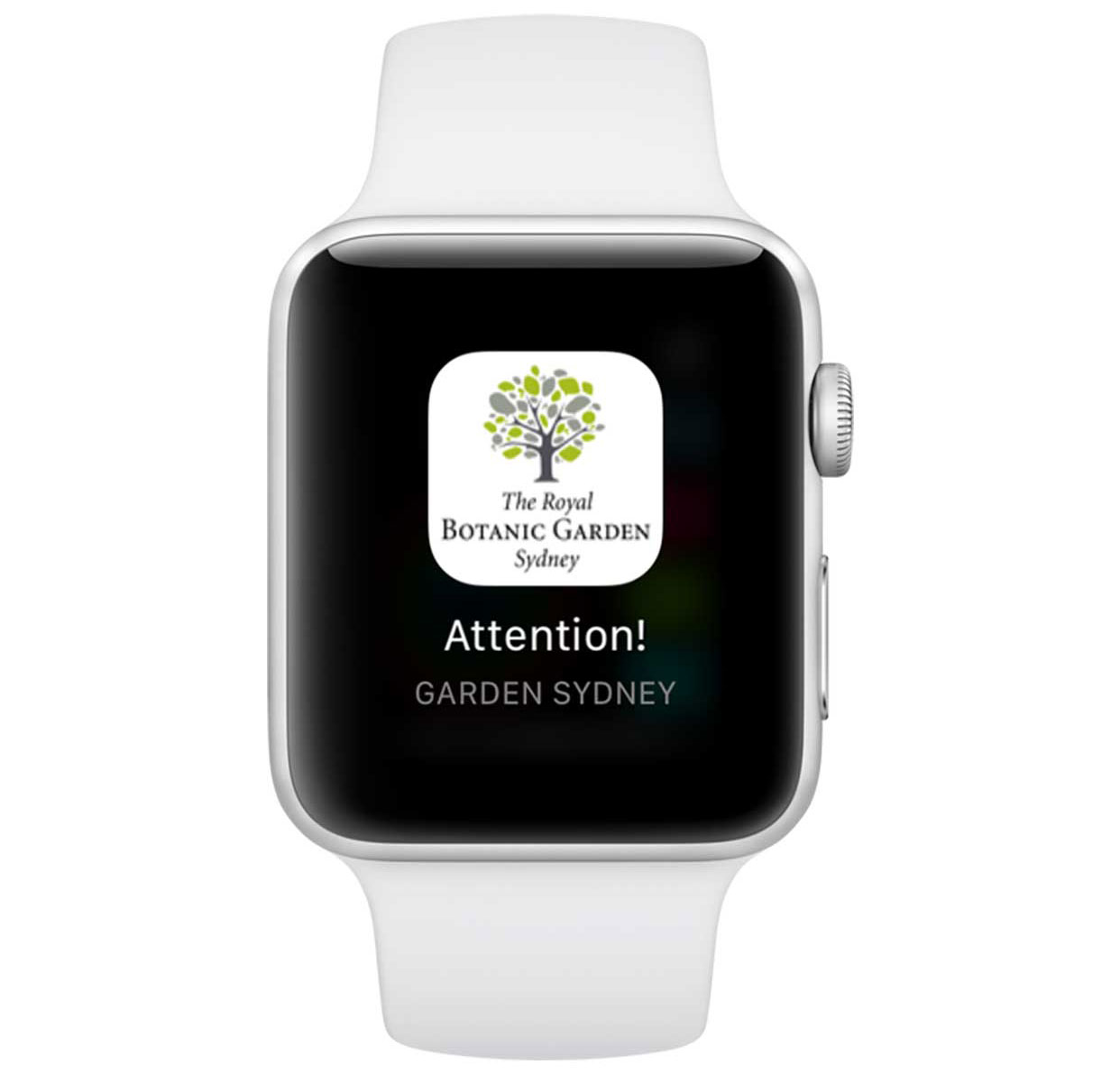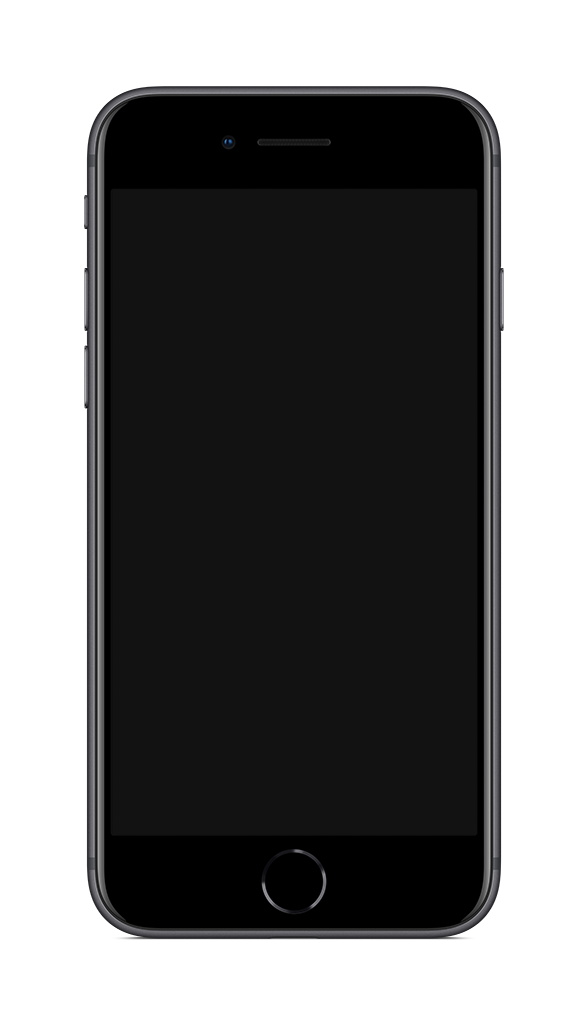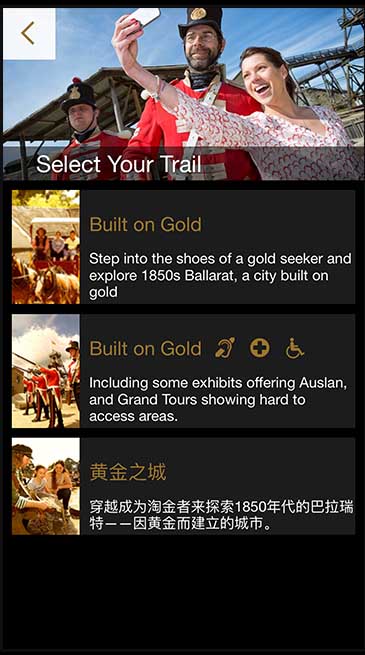 Engage visitors in their language
Provide immersive interpretation information in any language
Combine any form of media, including Audio Tours, Video commentary etc.
Cater for visitors with special needs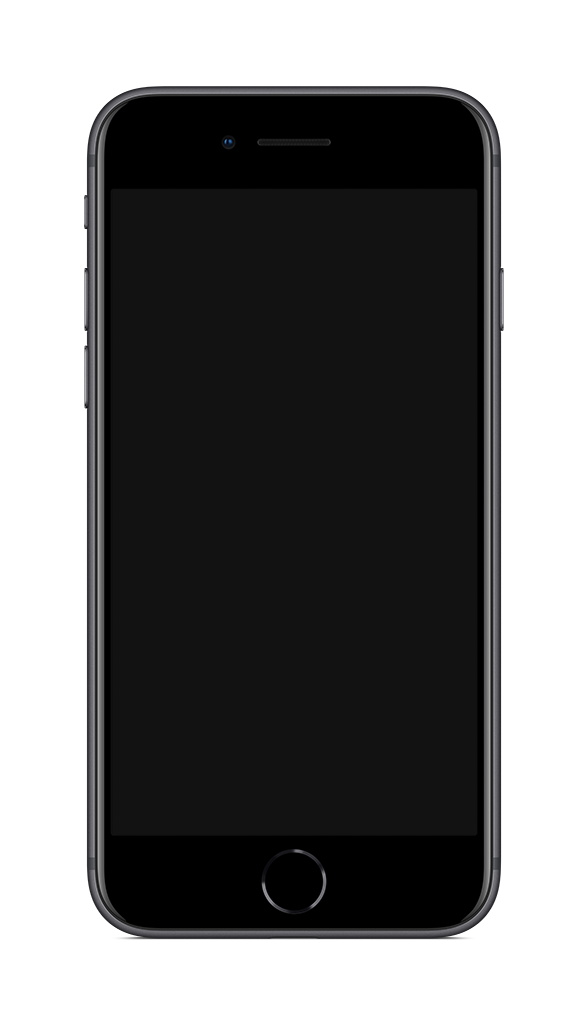 Connect Physical Spaces to Digital Spaces
Use GeoFencing to deliver targeted, contextualised content at any outdoor location, quickly and easily.
Use Beacon Technology to trigger content delivery indoors
Seamlessly combine both technologies for way finding and visitor guidance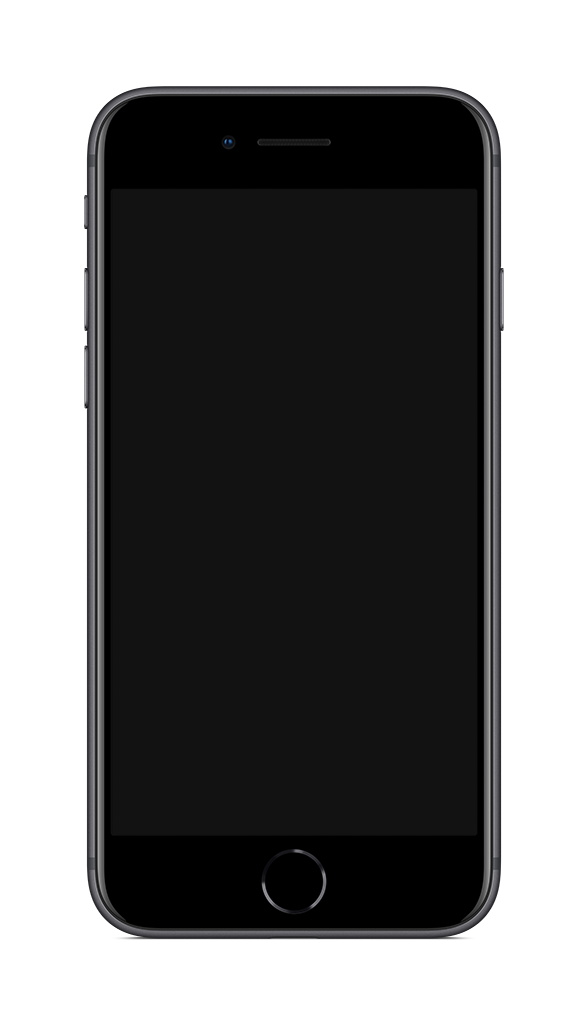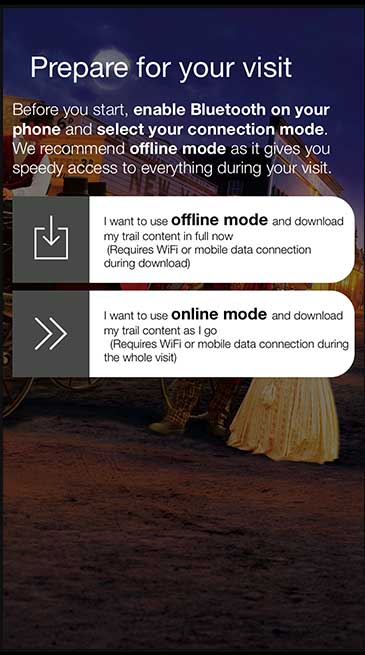 Operate completely offline
Solve the problem of data usage and roaming charges for foreign visitors
Intelligent Pre-Sync system provides for fully autonomous App usage
Prepare for your visit, or download whilst queuing at ticketing
Enhance the visitors experience with the latest Augmented Reality Technology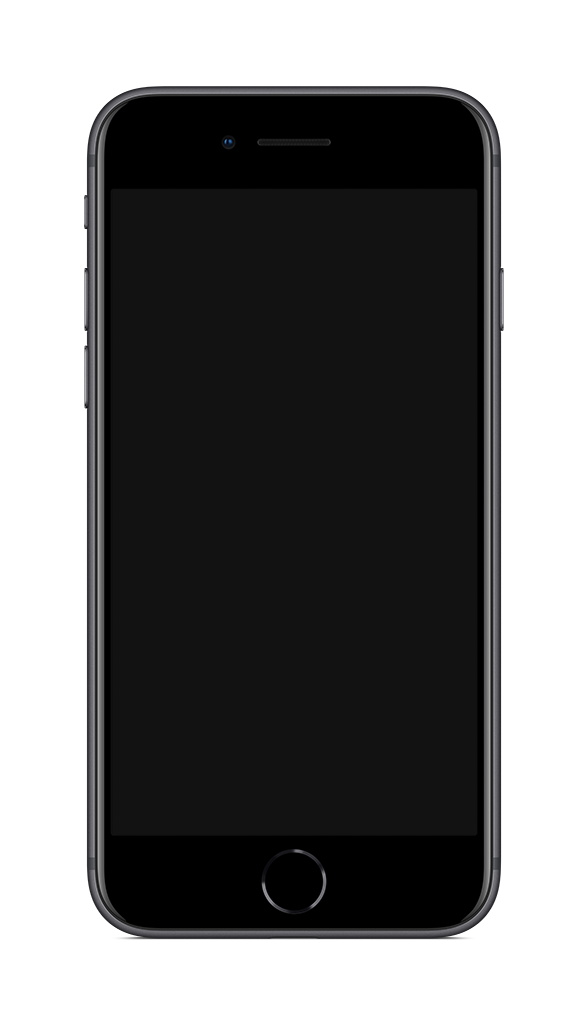 Unlock visitor's imagination - surprise and delight by combining digital and physical worlds.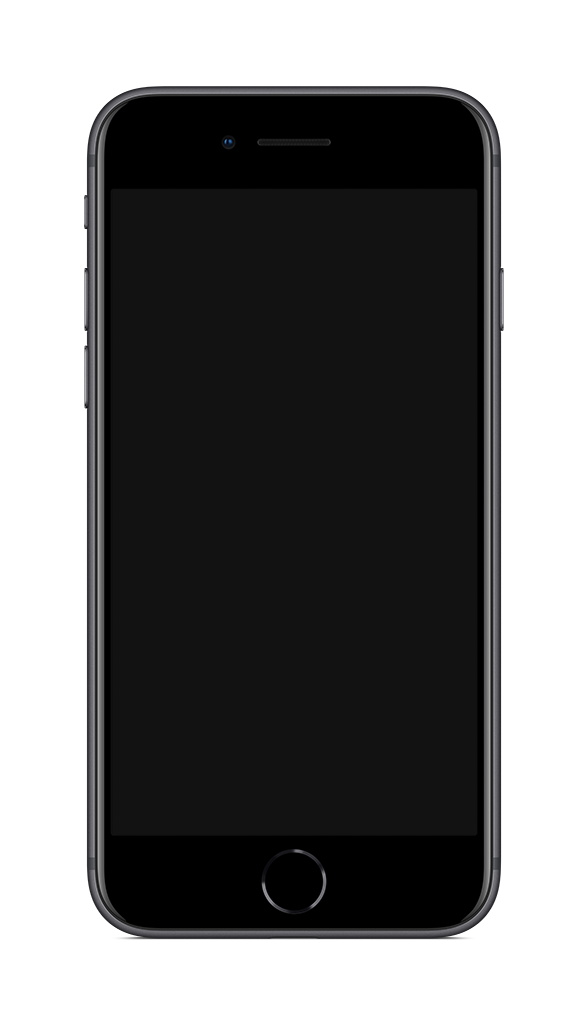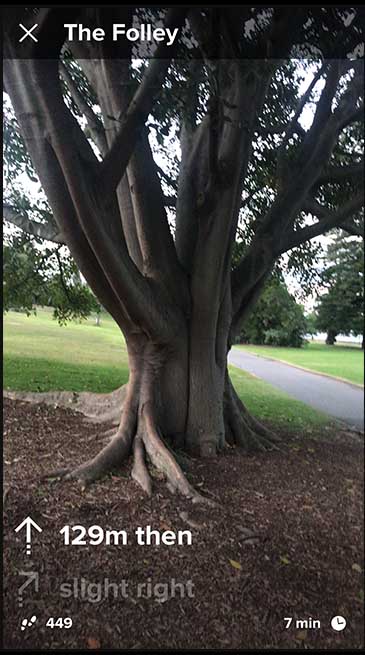 AR Navigation
All navigation and tour components support real time AR mode
Dynamic, Turn by Turn instruction overlays provided for visitors as they navigate.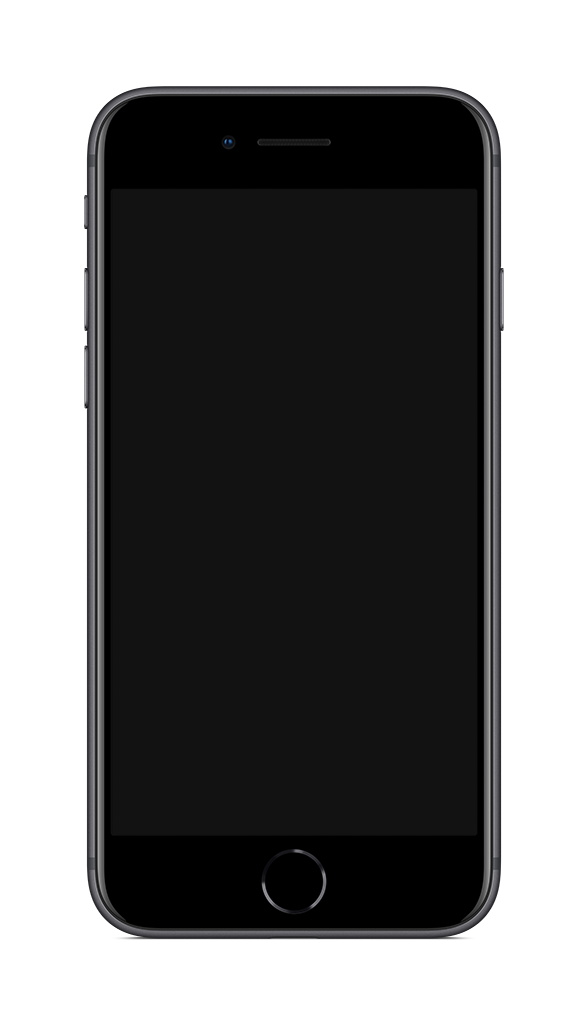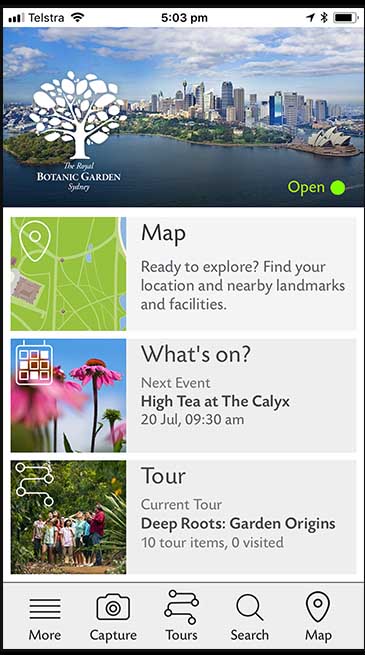 Be Connected
Quickly create curated tours on the fly
Revolutionise the delivery of interpretation information
Inform visitors of latest events, what's in flower this month, and new trails
Allow visitors to create their own dynamic trails
Encourage repeat visitation with trail tracking, highlights, audio tours and social sharing.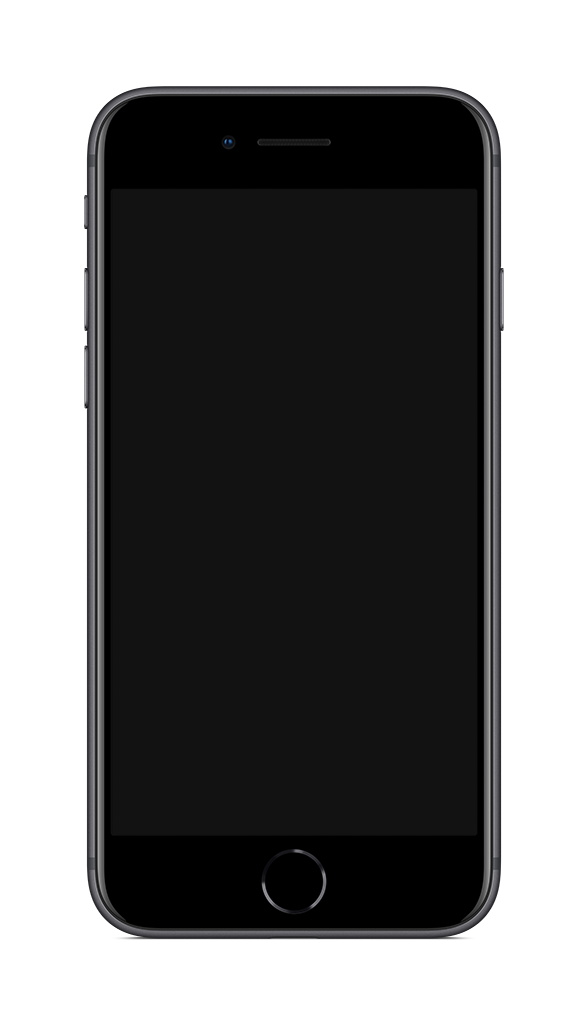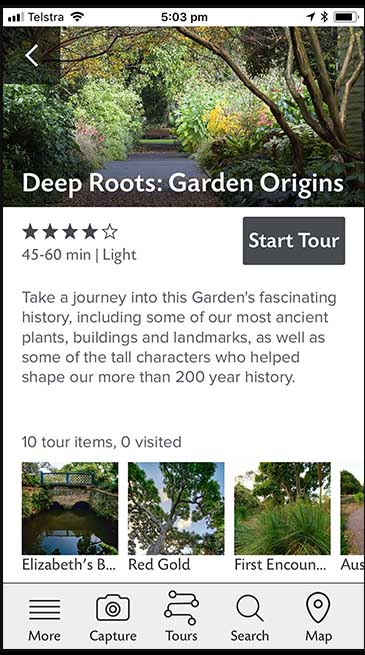 Self Guided Tours
Created easily and dynamically by your own staff
Enhance interpretation trails with Audio, Video, links to reference sites, plant information and more.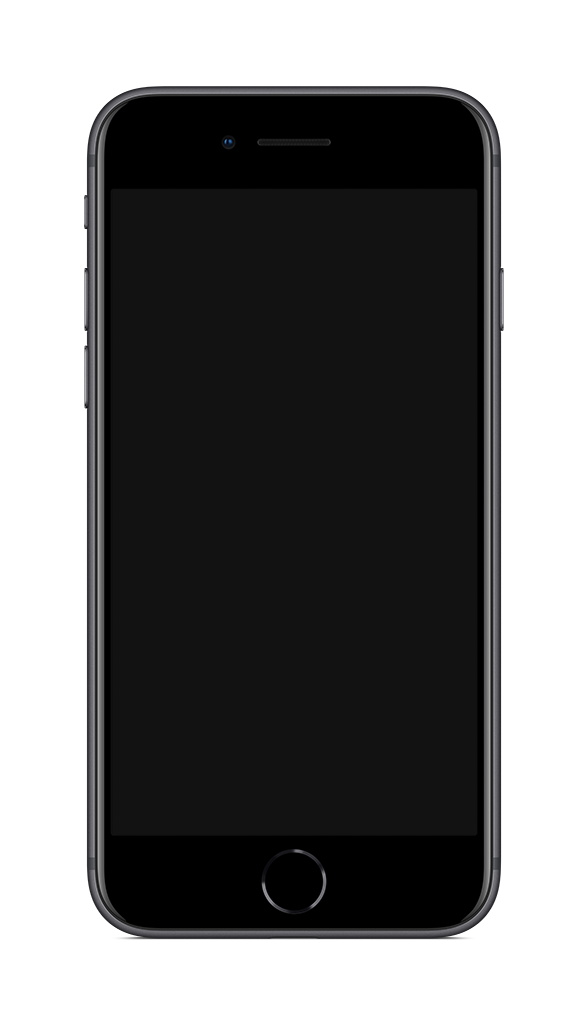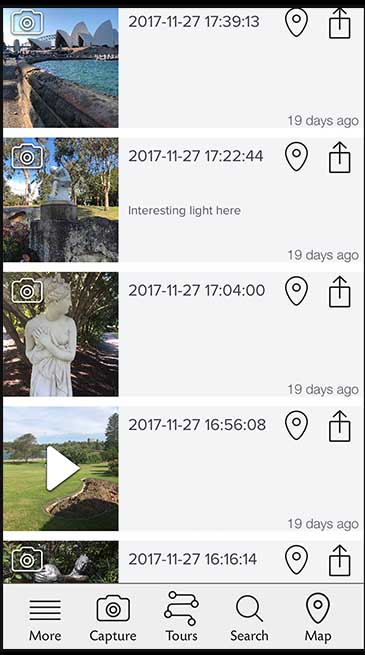 Capture the moment
Encourage users to capture video, audio, and photos during their visit to the gardens.
Save and share digital post-cards via social media
All captured material automatically stored on the visitor's Journal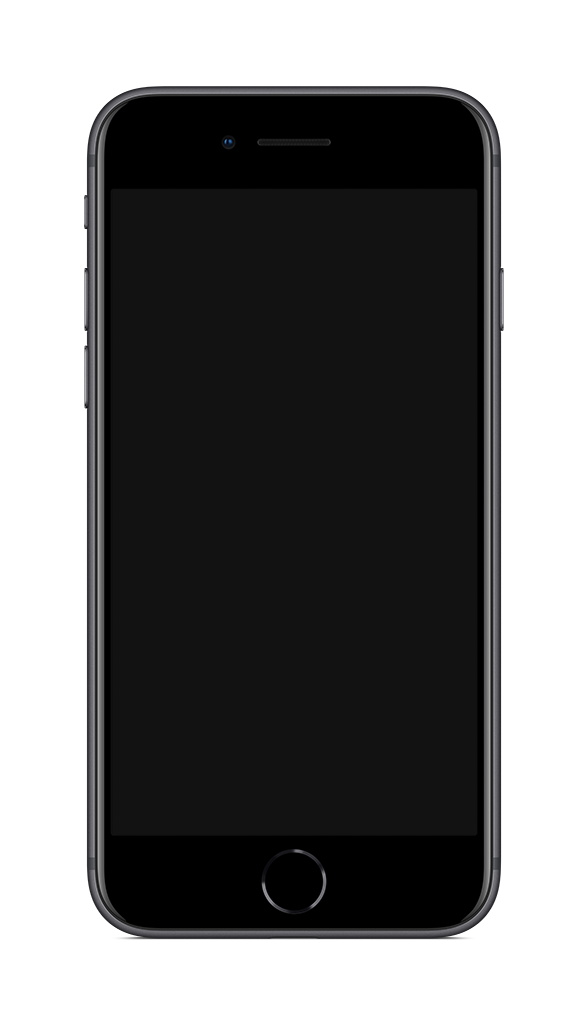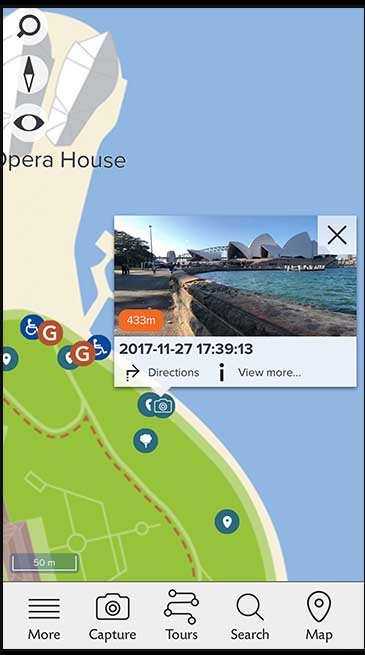 Re-live and share the moment
All journal entries record time, date and location.
Quickly review where exactly a particular photo was taken.
Share with direct linkages to social media including WeChat, Instagram, Facebook and Twitter
Our Interactive Way-Finding Maps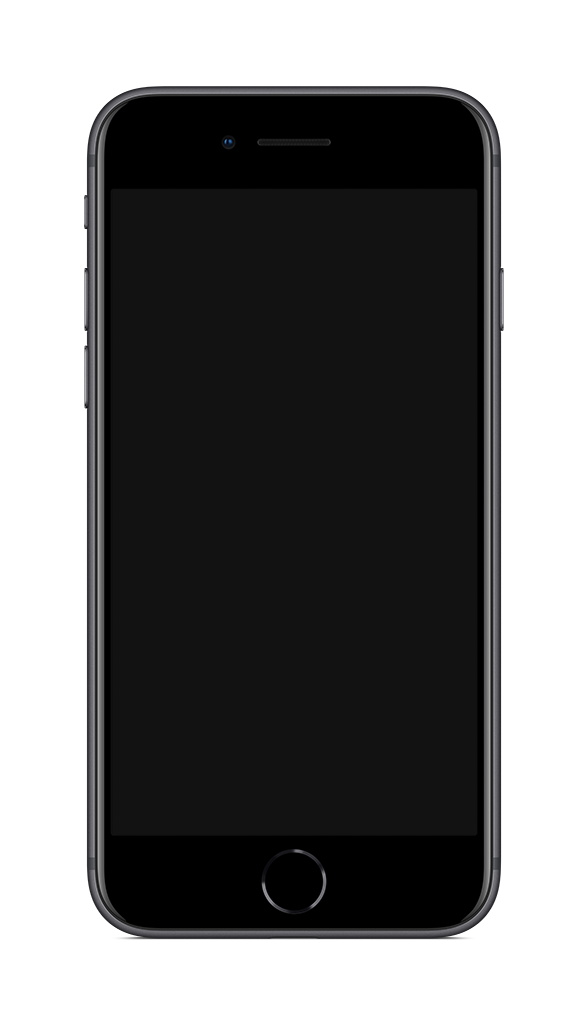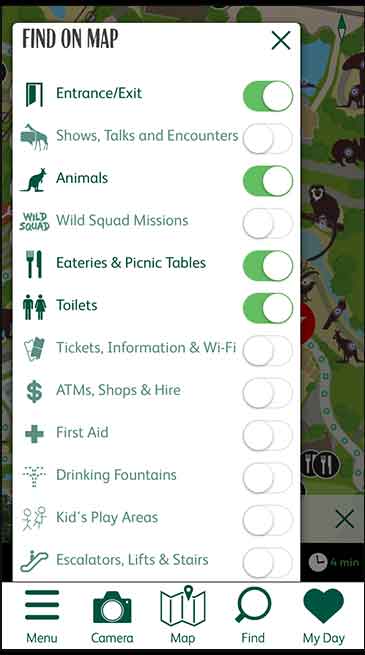 Comprehensive, fully configurable search capabilities
Quickly discover where amenities, attractions or shows are located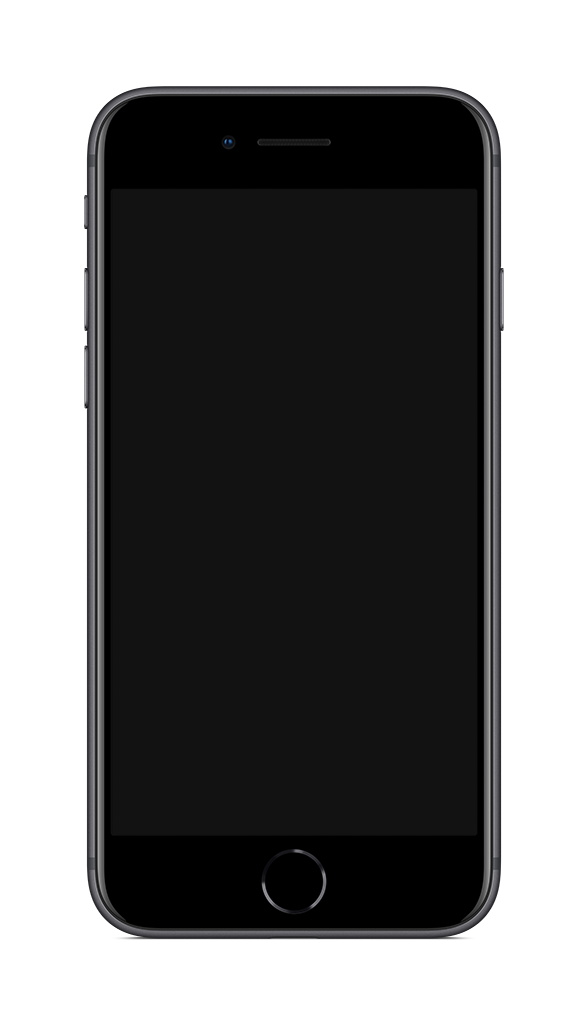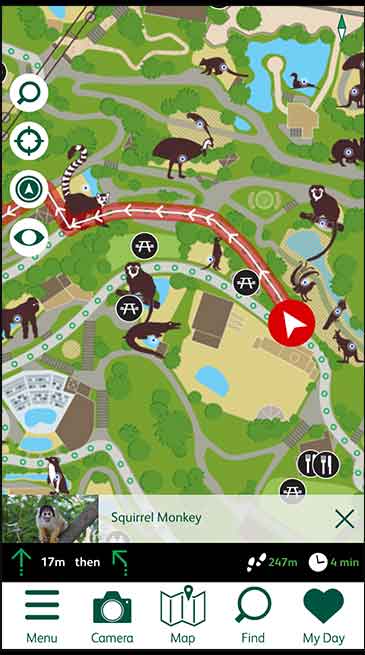 Interactive map with dynamic routing and fully configurable pathways
Real time turn-by-turn instructions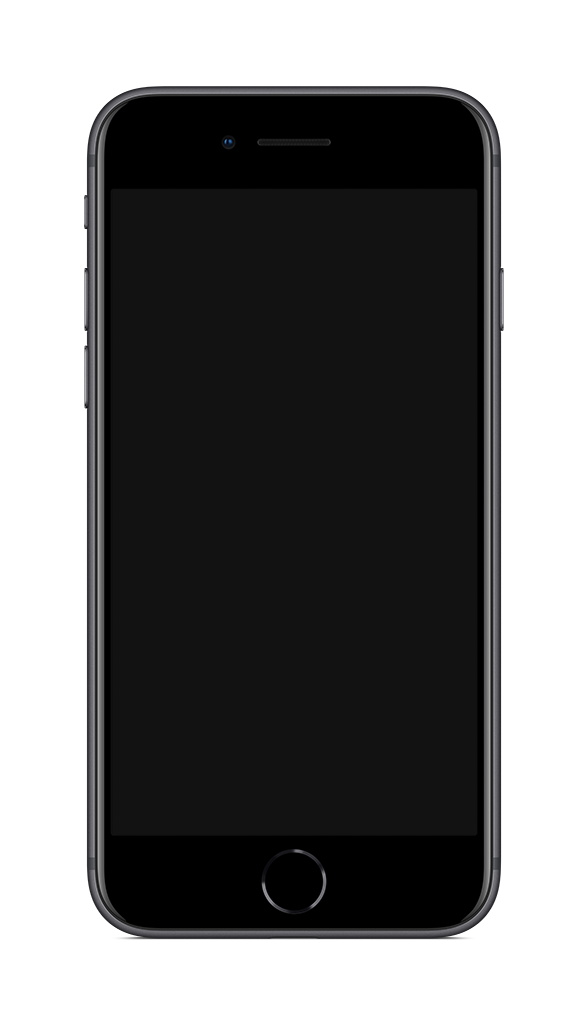 Unique "Around me now" AR scanner.
Allows visitors to see in real time which attractions they are facing, and their distance from current location.
Cloud based Management and Tracking Platform
Scalable, robust, Content Management Solution for all App content, trigger points and data.
Sophisticated events management console for setup and management of recurring events, including real time queue management, status alerts etc
Provides comprehensive mapping engine include routing layers, points of interest, GeoFences and beacon management.
Provides BIG data analytics and reporting console Supports multiple roles for team management and mobile updating on the fly.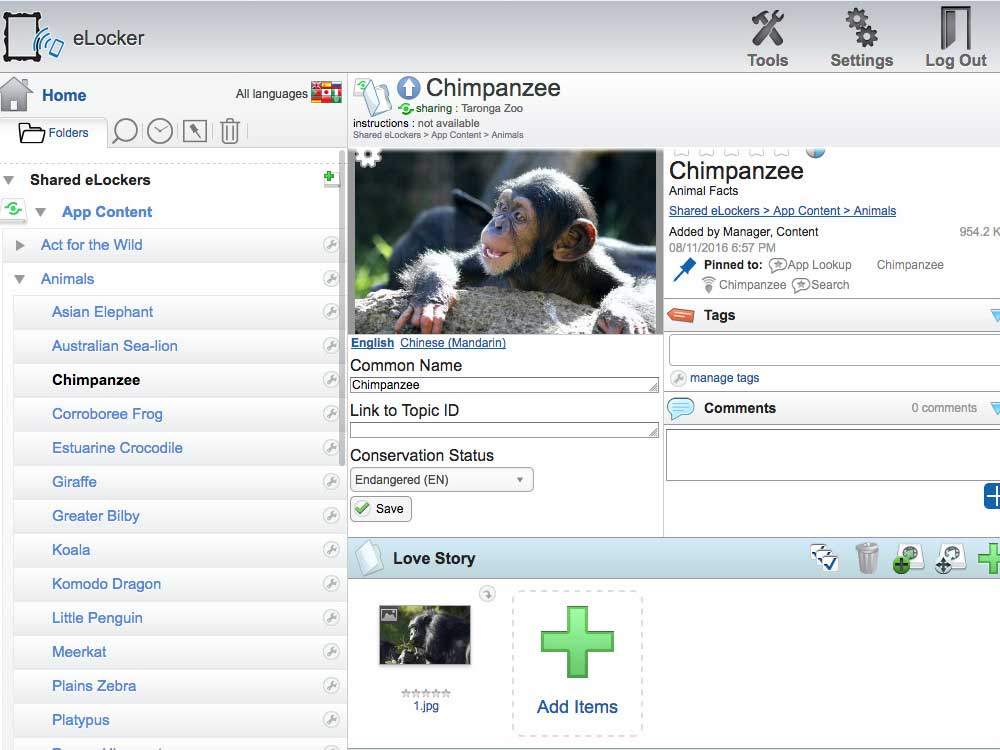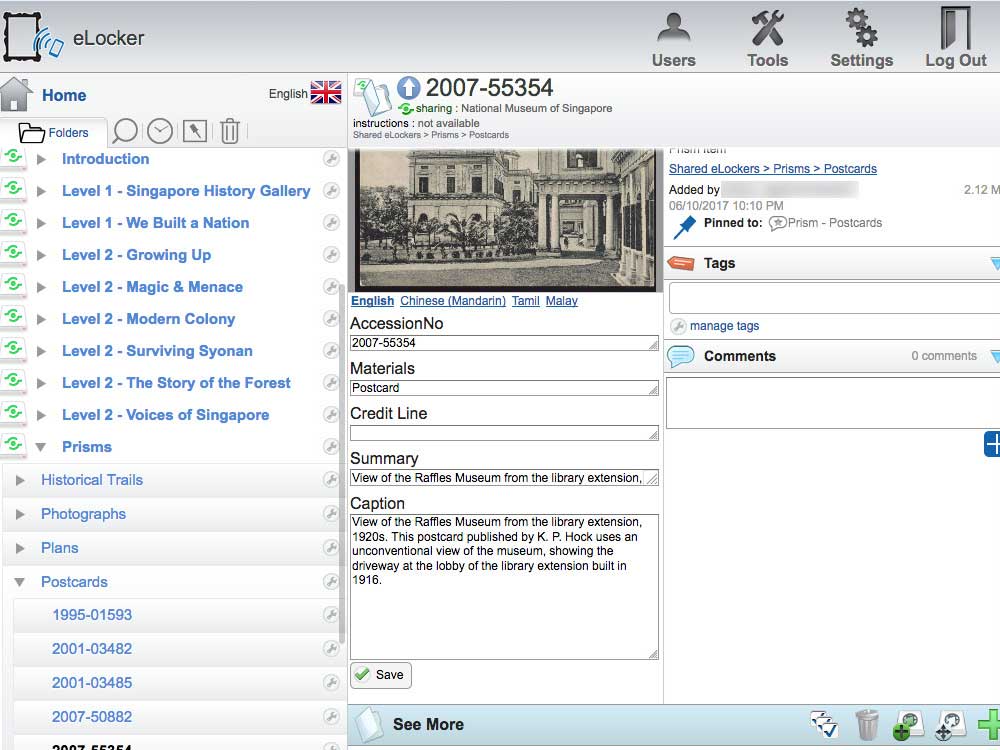 Analytics Dashboard provides deep insights into app usage and visitor habits.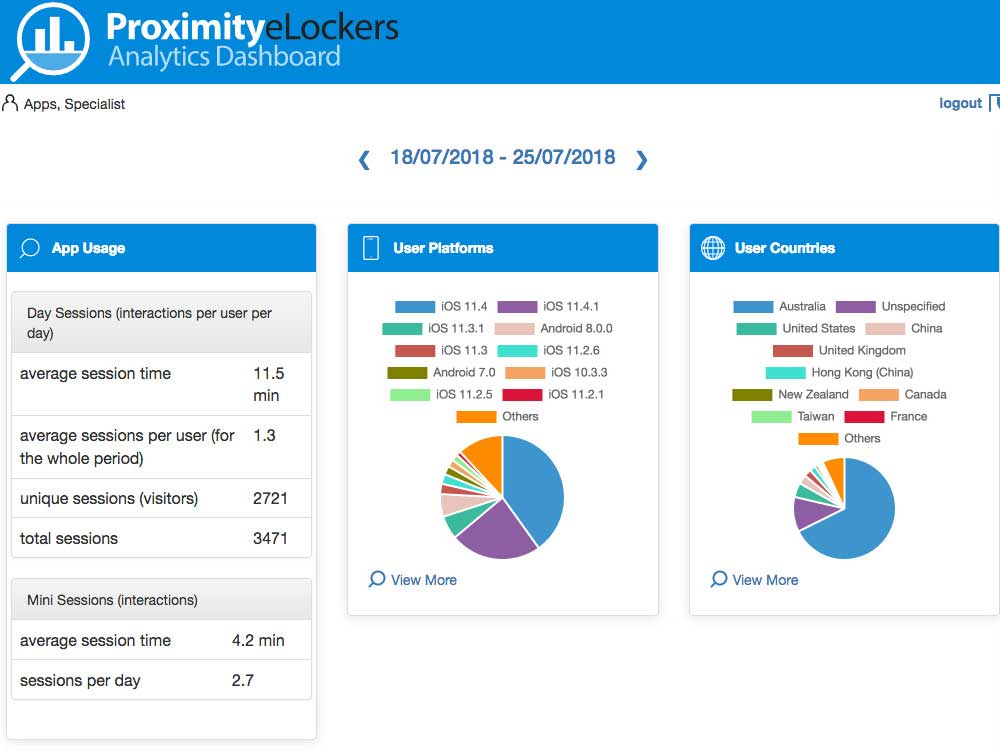 Real Time Heat Map reporting of visitor movements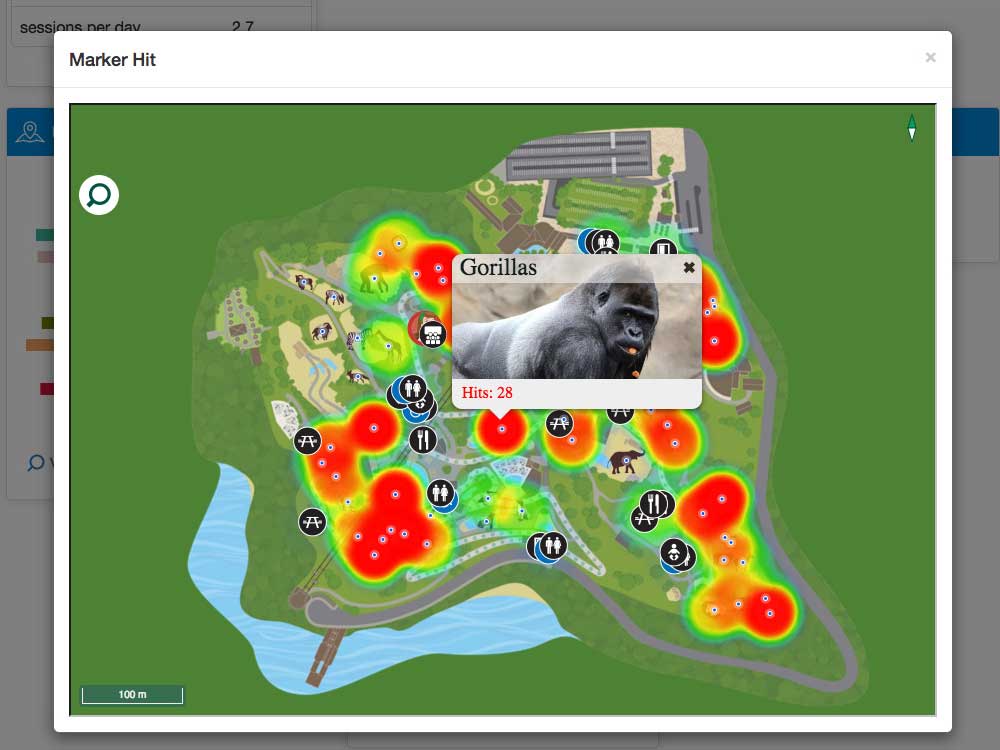 Customisable reports and deep data analytics. Dwell times, session times, and App user demographics and visitor flow.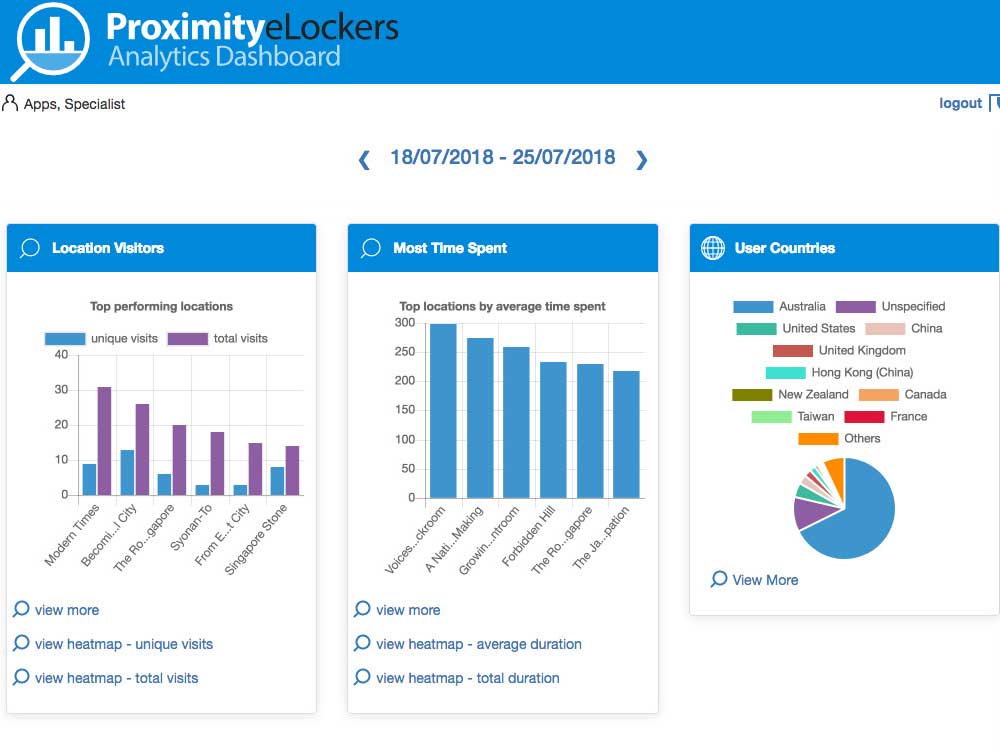 See how Proximity eLockers can work for your company or organisation